Loan protection
Benefits include: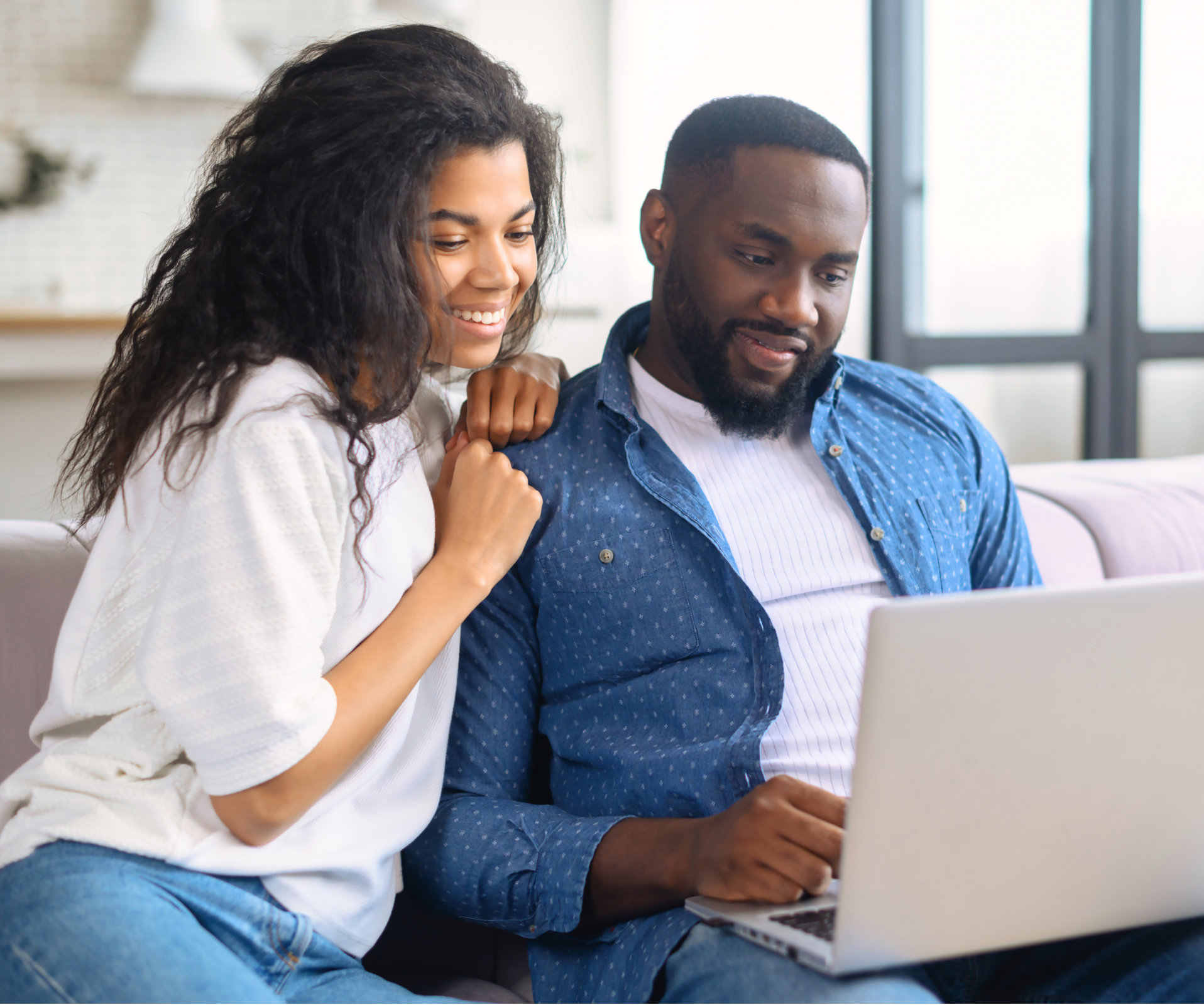 Optional loan protection is there to help pay the bills when the unexpected happens. If you lose your income due to involuntary unemployment, injury, or death, loan protection can help.
Pays off or reduces your loan balance in the event of death
Pays your loan payment for up to 6 months if you are disabled (begins 30-days after disability)
Eliminate financial hardship for a family member in the event of death or disability.
Payoff the deficiency balance on an auto loan in the event of a total loss on the vehicle.
We offer a variety of loans
Choose a loan type below to learn more
1
A car loan or auto loan is a sum of money a consumer borrows in order to purchase a car.
2
A mortgage loan is an agreement between the borrower and a mortgage lender to buy or refinance a home with money provided by the lender.
1
A personal loan is an amount of money you can borrow to use for a variety of purposes.
2
A co-signer takes full responsibility for paying back a loan, along with the primary borrower.